July 03, 2023

We believe that there is no algorithm for leadership and so we interview great sports coaches from around the world to try and find ideas to help all of us lead our families, our colleagues, and our teams better. The best ideas from those interviews are in this newsletter and each week we release a new podcast episode available from wherever you grab your favourite podcasts. We hope you find one or two things here that you can bring to your dinner table, locker room or boardroom table for discussion.

Our latest episode focuses on the topic of Legacy and we're joined by James Kerr the author of the book, Legacy: What the All Blacks Can Teach Us About the Business of Life James' book is one of the most referenced by our interview guests, it has over 4000 5 star review on Amazon UK alone. He is a consultant to some of the world's top sporting and business organisations.
And, in this interview he takes us inside his work with these groups and how they go about unlocking high performance. This is the type of fireside chat that stays with you for a long, long time afterwards. Click here to listen on… Apple | Spotify  | Google  Subscribe If you have received this newsletter from another person, you're interested in Leadership and you would like to subscribe, Simply enter your email here and join our growing community: https://embeds.beehiiv.com/e7e362a8-6944-4a37-9076-14fb4784f66e?slim=true  

This week's leadership insight comes from Hugh McCutcheon the Olympic Gold and Silver medal winning Volleyball coach. We have >1200 insights like this one on topics like setting up new team cultures, establishing team values or helping people with their inner voice. They are indexed, searchable and can be downloaded to share. Some of them are free but others require a one-time or bundled purchase.

On Championship Behaviors | Hugh McCutcheon | Author and Head Coach
Click here to access our Leadership Insights
We understand the value of asking thought-provoking questions to improve self-awareness and unlock new ideas that can elevate our leadership skills. This month the focus is on the topic of Feedback. How do you deliver feedback effectively, and what routines do you use to make sure your feedback is impactful? What area of feedback do you find most difficult? (please click on one of the following options) Providing feedback with adequate examplesReceiving feedbackUsing both questions and statements when you deliver feedbackAsking staff for feedback
Ric, is an Australian coaching icon and former politician, who excelled in cricket and field hockey, representing his country at international events. As coach of the Australian Women's Hockey team, he led them to multiple Olympic gold medals. Ric also guided the Australian Men's Hockey Team to victory in the World Championship and Commonwealth Games. His extensive experience includes consulting roles with renowned sports organizations. Recognized with prestigious honors, Ric's interview focuses on conflict management and LGBTQ+ inclusion in sports. His insights are truly invaluable. Looking for more Insights?  We invite you to explore our extensive collection of over 30 podcast episodes where we compile lessons from the Great Coaches covering a wide range of topics including Culture, Motivation, Values, and Behaviours. Explore at your convenience these resources readily available for you to download and share. A wealth of Coaching wisdom awaits when you click here   Click here to explore our Leadership Lessons Series "Guys thank you for this Podcast. It is brilliant and would take years to get this kind of insight."   Chris Brown  
Here we showcase captivating ideas, invaluable resources, and enriching materials that have been written by our guests themselves or have been highly recommended by them. We hope you enjoy this carefully curated selection of books and more.
Discover the powerful insights of "Legacy" by James Kerr – a book that has been recommended by numerous interview guests. This compelling read delves into themes of selflessness, accountability, and belonging that resonate not only in the sports locker room but also in the corporate boardroom. We highly recommend this book to anyone looking to improve their leadership skills and create a lasting impact.  

If you are looking to improve your own leadership skills, then you can reach us at elevatedleadership.com.au

Our team of executive coaches, including The Great Coaches host, Paul Barnett, brings a wealth of experience as International CEOs who have faced the challenge of stepping forward in uncertain moments.

We believe that while there may be no algorithm for leadership, but there is a way to align your values, vision, and behavior to excel and elevate your leadership.  

If you have any feedback you can contact us feedback@thegreatcoaches.com or if you would like to speak to us directly feel free to book a spot on our calendar for a zoom meeting using this link: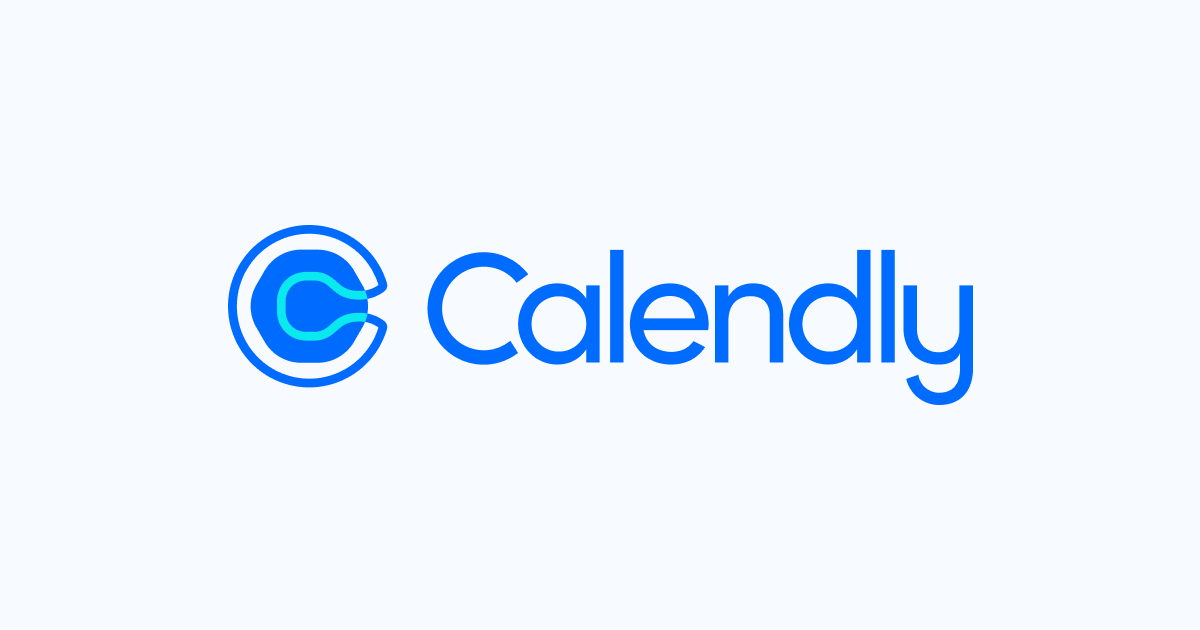 Meeting   Zoom meeting with the Great Coaches Podcast Team calendly.com/d/ys7-ybt-w2h/catch-up


Update your email preferences or unsubscribe here © The Great Coaches: Leadership & Life Castle Street Sydney, New South Wales 2000, Australia Powered by beehiiv